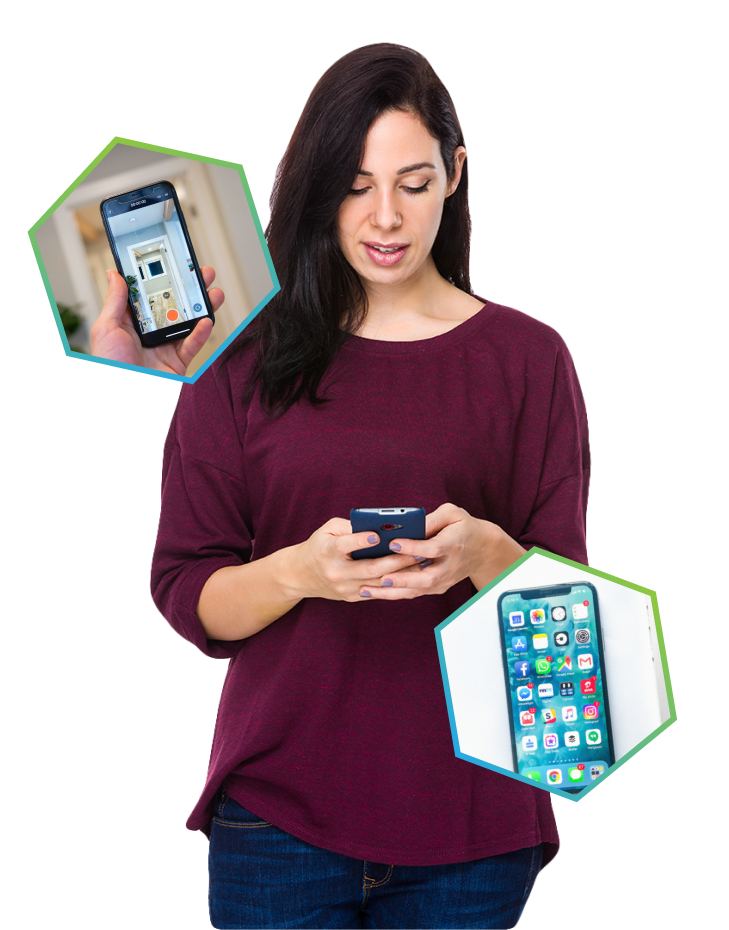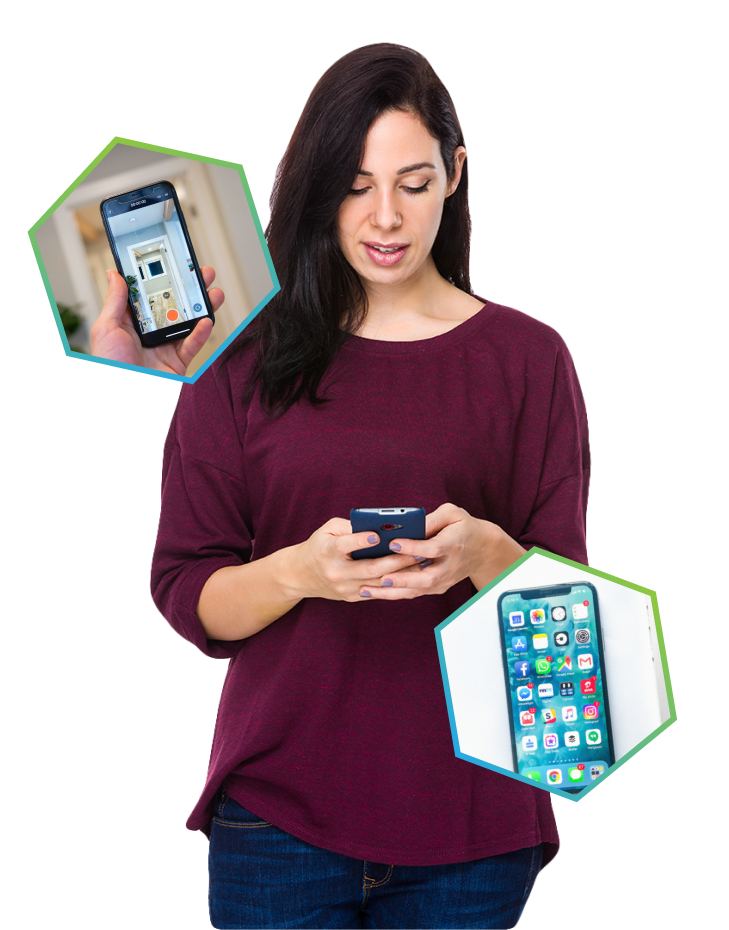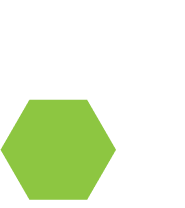 Mobile Video Vertical Content
Mobile Video is an important marketing channel over the last few years. However, due to the increasing popularity of mobile short-form vertical videos, brands are increasingly paying attention to platforms like TikTok, YouTube Shorts, and Instagram Reels to reach an active mobile audience.
Brands can reach millions of users by posting bite-sized trendy Mobile Video Vertical Content to catch and retain the audience's attention and drive brand awareness and engagement.