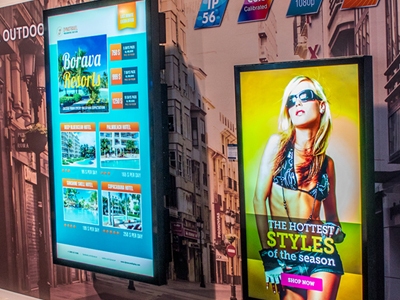 Digital Services
Digital Transformation
WiFi as a Service
Mobile Marketing
Digital Signage - Transit
Digital Signage - Retail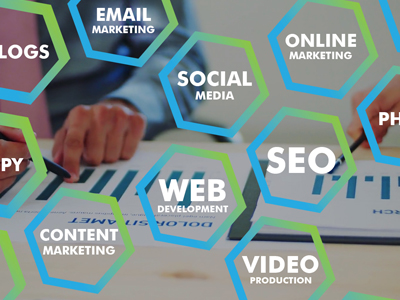 Digital Marketing
Full Service Agency
Brand Growth
Ecommerce Fulfillment
Mobile Engagement
Ad Analytics
Membership
Ad Display Network
Ad Impressions
Local Coverage
Retail Partnerships
Business Community
Digital Services connects your customers on a deeper level making it easier to serve your goods and services.
Transform how customers are interacting with your products and content, digitally!
Digital Marketing assists with brand growth and engagement that some businesses struggle to maintain.
Create a unique Go-To-Market campaign to assist your business growth and long-term marketing goals!
Ad Display Network helps businesses reach customers with digital display options in their place of business.
It's a great way to cross-promote businesses using each other's foot traffic!